There are many ways to sell digital products. Here I am crafting a few to make today's blog interesting.
sell digital products by Top post strategy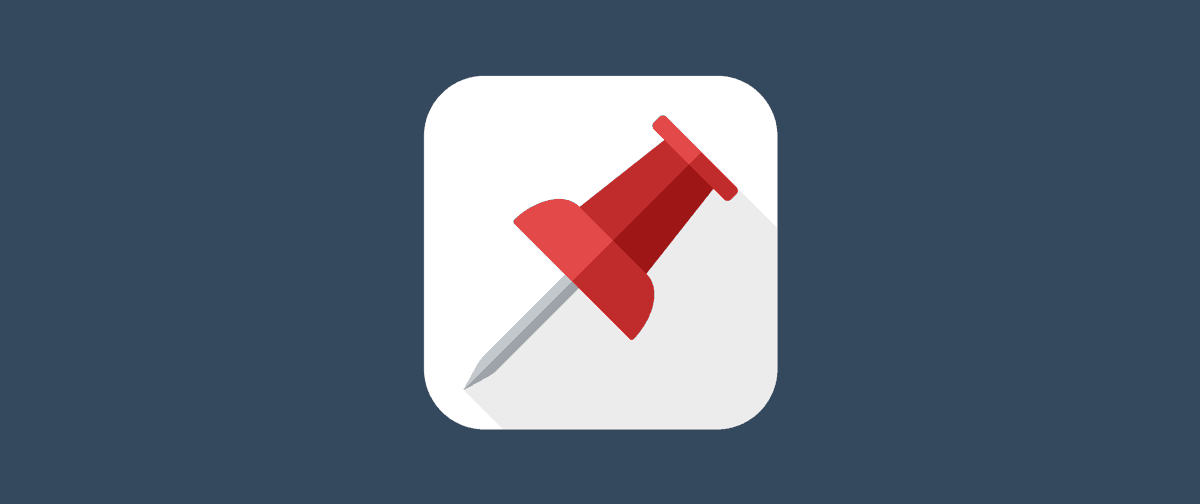 The top post or the pinned post on a social media business page will have a significant impact. So it is a must to concentrate on the top post and pinned post. Frame the pinned post to attract the audience and make them look at the other post.
An eagle eye on your Twitter page
It is a must to have an eagle eye on your Twitter page. Always keep an eye on how Twitter creates the traffic and engagement by the business post you have made. Make use of the trending post which is related to your post and the theme of your post.
Find people to follow
Always search for a new person on social media who is similar to your business and follow them. This will helps you to gain a lot of recommendations for your business.
sell digital products with Updated profile
Whatever the business page you have on any social media, always maintain the consistency of post, stay updated with trends, and ensure that you have the updated profile on your business page.
sell digital products by Setting a goal
Always have a goal with your social media to reach the optimum engagement with your post. Ensure always that your posts are targeting audience-centric posts
Have a mini-brainstorm session
Conduct a brainstorming session on social media at regular intervals. This will make your target audience get engaged with your post eagerly.
Stick with approprtiate social media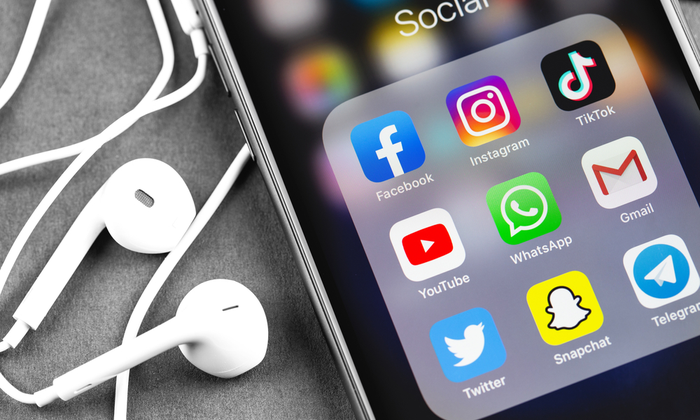 Use digital platforms to promote Digital products. So opting for social sites like Facebook, Linked In, Pinterest, and Instagram will be a major platform chosen to sell the products.