Psychological tactics in marketing play a role in increasing the sale of the product or services. People are customers of all the products and services. You can sell engine oil, dog food, or even artificial bird nest. Keep in mind all that you need to sell to a human only. So here there some psychological tactics that are to be taken into account to boost the sale.

Create curiosity : Psychological tactics in marketing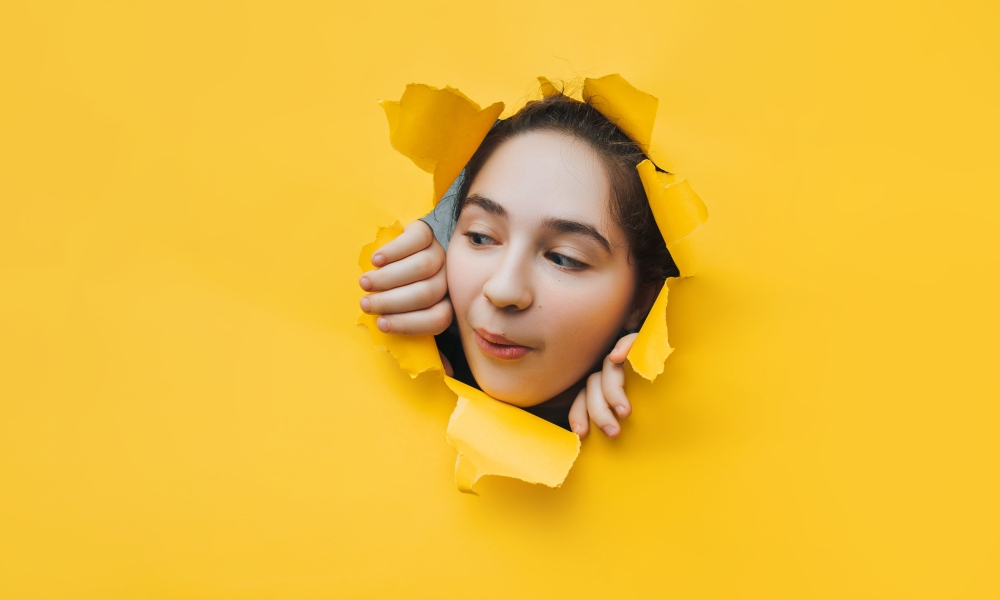 Whenever we saw ads to create curiosity to know what they are advertising through that ad, it will prolong our mind than the direct ad. So it is clear a surprise element will always make the people think about it and talk about it. This curiosity ad campaign makes the people get their brands and its product through word of mouth. After a certain period, they will reveal the ads' secret and then brand the product or services.
Be simple as Psychological tactics in marketing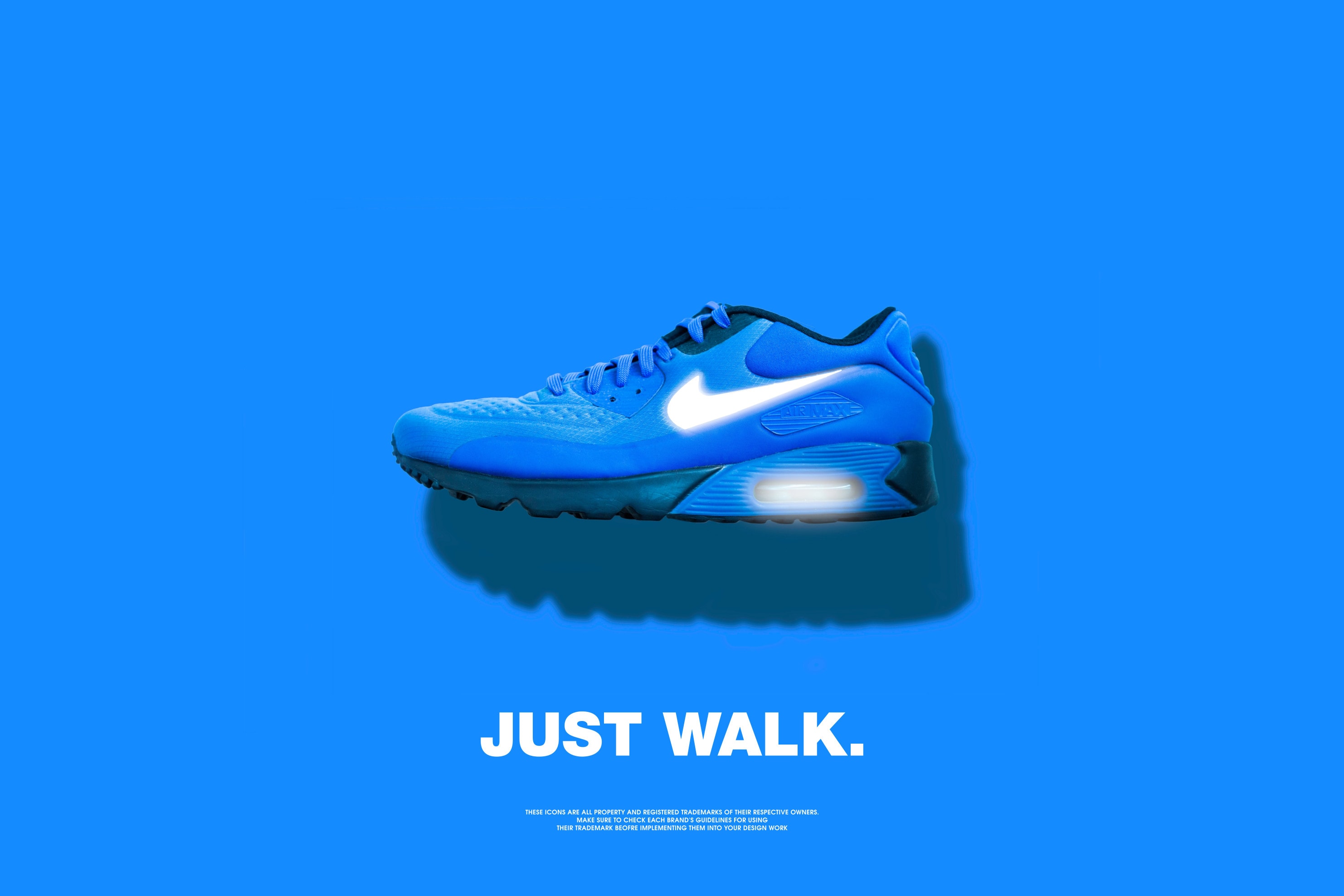 Complicated ads may fail to educate the customer. So it is a must to maintain the simple terms in ads even though you are using text or photos. The advertisements which are conveying the message will last for a long time in people's minds.
Restricted choices as Psychological tactics in marketing
When you offer multiple options for your customer needs, you can't gain much profit in your sale. Offering more options may lead to losing your credibility. Stick with few wills tells you how you provide quality products and services to the customers.
Target benefits along with the solution
Nowadays, many brands offer products and services to give the solution for people's problems. To stand unique from this crowd, it is a must to provide some amazing benefits and the solution that your competitor can't offer. This will makes the customers engagement more and boost your business.
Give three choices to your customer, and they will go with the middle.
This is one of the most common consumer psychology. When you offer the product in terms of quality, quantity, price in three ranges, high, medium, and low, your customers will always choose the middle one. Consumers believe that opting for a moderate will ensures quality as well as cost-effectiveness. So making three choices for your customer will boost a sale quickly.
These are some of the Psychological tactics in marketing that I have observed so far to increase the sale at vibrant level.