Marketing is all about educating the availability that exists in the world. The existence may be anything. Even in a job interview, the candidate needs to sell themselves through their Curriculum vitae. In marketing, words play a crucial role since language is a powerful communicating tool to convey a message. Let me explain some magical words that make marketing a successful one.
You

you are the primary magical word in marketing. Every product and service targeted towards a target audience only. So it is must to aware the customer by saying, "you are the one to use our products and services."
Quality

It is a must to show how your offerings have high value than your competitors in terms of quality. Projecting your offerings by saying that it had a good valve for people's money will make the people engaged with your business as customers.
Free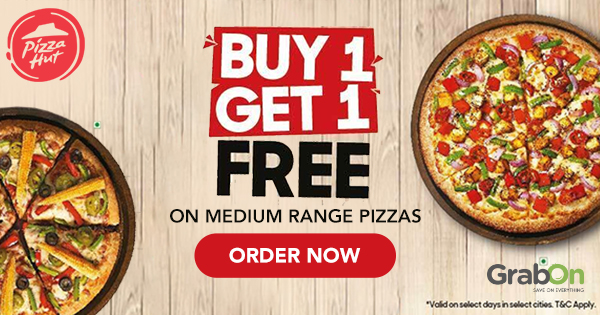 This is one of the powerful words in marketing. When you offer something for free, it will get a better engagement than providing for a price. Free is the word that helps you get a wider audience, and it also has the power to convert the audience into customers.
Risk-free

Don't just underrate this word by thinking that it won't make any changes in the business. In today's consumerism culture, people are wise in choosing products that are hazardless and low risk.
Secret

People have started to expect something different from the past that they have experienced. So it is must to make for sales by creating an expectation on our products. They need to get surprised by our offerings. So a secret has to be there which they haven't experienced before.
Instant

This is the miraculous word of marketing used by many brands to do business. People in the busy world are not ready to wait for anything. Everyone is looking for a quick solution to get their problems to be solved. To use the word instant will helps to have the people attention instantly.
Don't miss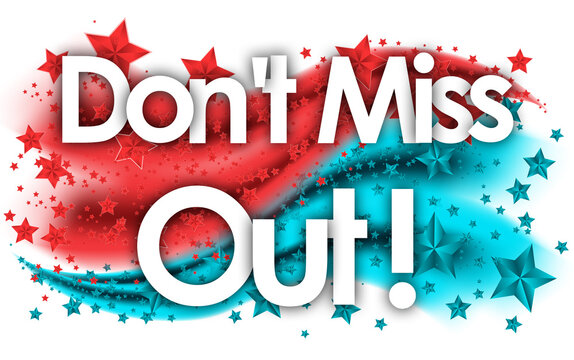 This is also one of the game-changing words in a business. This word is for alerting the people that they shouldn't miss the opportunity in their consumerism. The phrases like "limited time offer", "valid till" are closely associated with the phrase "don't miss".
These are some words that I feel worthy of using while marketing to do business. I hope you agree with my words. And also, leave some words in the comments if they are working better than this.