Social media is one of the great profit-making tools for any business in the modern world. Whatever the business you have undergone, it will be more useful to make leads by having your business presence on social media. Social media creates wider attention among the users and target audience about your business. People will think about your business even they visit social media to relax. But to do so, some strategies have to be adopted to market your products and have the targeted audience's attention. Let see them in detail.
Conducting contests on social media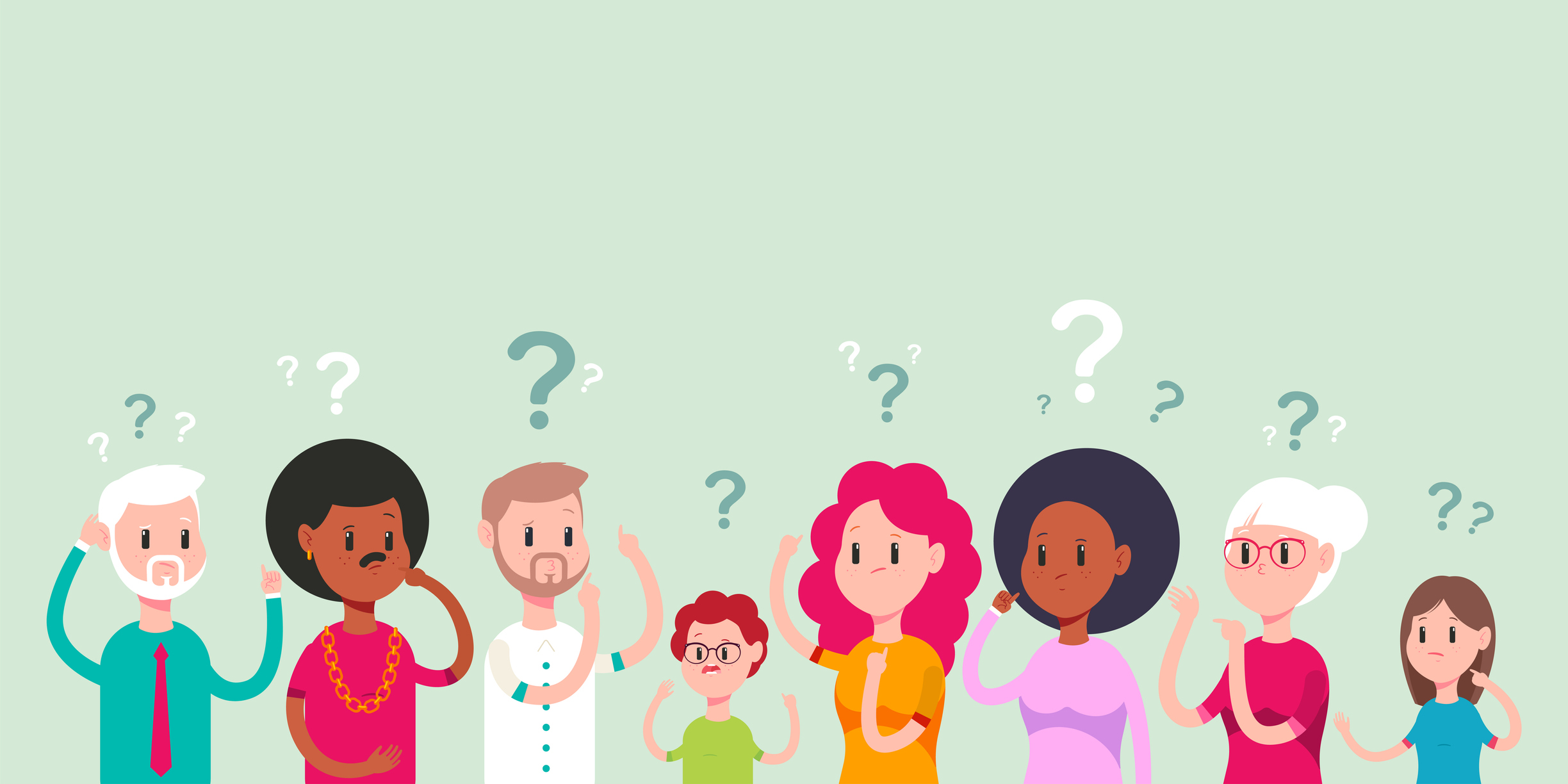 People visit social media to have fun and find something interesting; let's conduct contests that make the users participate eagerly with fun. Make your contest fun which makes the users involve more in your contest actively.
For example, The brand"Dove" recently made a contest on Facebook as "Real beauty should be shared".In this, they have to fill a forum by mentioning their friend's name and have to leave some words by expressing what makes their friends feel real beauty for them.
As a reward for this, the dove has announced that the real faces of the people will get printed on the soap covers of the dove instead of the face of the model. This makes the people to get participated eagerly in the contest. This idea of the dove creates wider attention of the people towards the audience.
Brand and Advertise to create a wider impact on your products
Instead of searching for your products on social media, it is wise to show your products through social media ads. Running social media ads will help you to achieve the target audience. Social media marketers are making much efforts to project their ads to their target audience. Running Facebook ads leads to having more impression than having a simple post on Facebook. Social media ads help to reach millions of people in a short time. It has been proven that Facebook ads play a branding tool for many businesses with their social media presence.
Introduce deals and promo codes to users on social media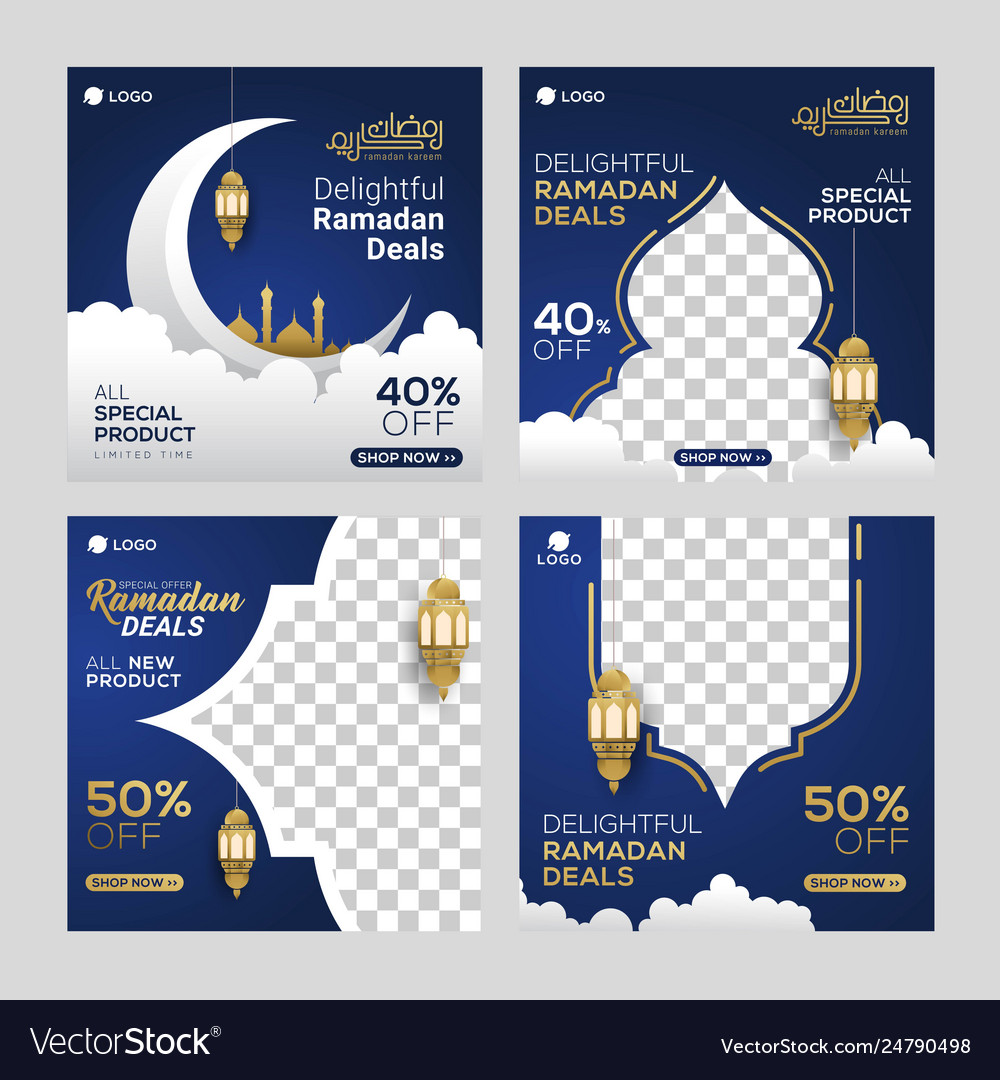 Introducing deals and promo codes to the social media users in a new tool that many brands follow to reach the target audience. It is nice to introduce some discounts for the people who visit the shop with the promo codes that they are attained with their social media ads of our brands. This makes the people engage with our brand more in social media and increase our business greatly. It will also allow users with special discounts on their special days like birthday, anniversary, etc.
Example: Lane Bryant has made an excellent initiative in the stock clearance. This brand has used social media to grab the audience attention by offering 50% discounts for all their summer wears. This strategy is made to make the customers shop online.
Inclusive of the social media proofs of your business to create trust.
People use to share their product experience on their social media. It is wise to turn those people into the influencers of the business. Every brand is taking several initiatives to show its social proof. It is always a must to track the social media behaviours of your page activities to observe the customer's experience rather than social media advertisement influences.
For example, The Facebook page of "GoPro" can be witnessed with testimonials and user-generated content. Facebook users share the pictures and photos taken from the GoPro camera in GoPro share, which creates a create impact on the buying behaviors of the brand products.
Include visual and info graphic content to have a better engagement
Adding pictures and videos of our products on social media will increase the engagement of the users more. Pictures and videos will make the user get engaged with the brand actively.
The brand FATbit Technologies design experts make this above video for the company introduction.
Promote in peer groups of social media
It is always a wise move to become a member of the groups in social media, which has more relevance to your business. It is always better to promote the products in peer groups, which helps drive better results since the groups have a vast knowledge of the products and services.
Conclusion
Social media is an effective tool to brand your business without second choice. But it is a must to choose social media wisely to promote business. Not all business will require the presence of all social media. So it is a must to choose the social media that suits you. Hope this article some effective ideas to brand the products and services on social media.