The world is getting digital to the extent of selling cow dung on E-commerce sites. So it is necessary to know certain measures and mediums to take our business to a wider audience. Let me engage with some important digital marketing trends for effective business management.
E-mail Marketing as one of the Digital Marketing trends

E-mail marketing is the traditional communication medium of an organization. In the digital era, people are communicating formal messages only through E-mails. Many organization employees have the habit of checking mail before they are entering into their routine. So reaching people through Emails is the most prominent marketing way to reach the global audience.
Influencer Marketing

This marketing strategy is a budding trend in recent days. Influencers are the People who are already experienced with products and services available in the market. After this pandemic, people are not willing to spend their money in large as before. After this pandemic, there are many changes in the consumerism pattern. So influencers play the main role in deciding what the people need to buy and where to buy.
Chatbots as a Digital Marketing trends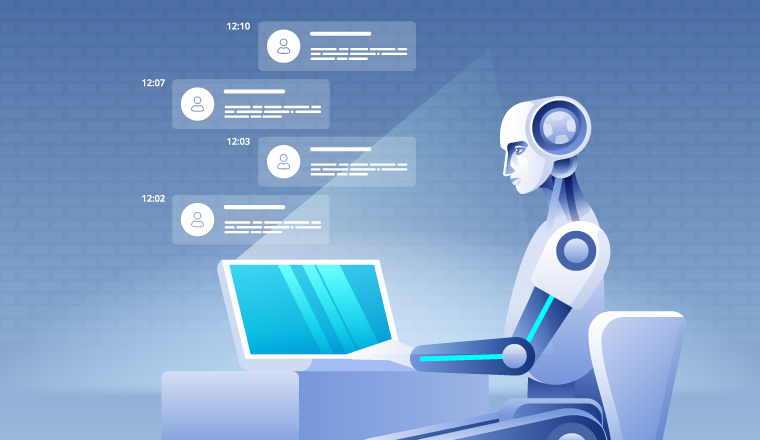 A chatbot is an emerging trend that every website uses to have as a part of their website. The evolution of AI made the chatbot a great interference tool with people. Pudhansandhai had made a post before some days about this chatbot marketing also. Chatbots reduce human effort in large. The satisfaction level of people is high with the answers of chatbots then getting clarified from humans.
Video Marketing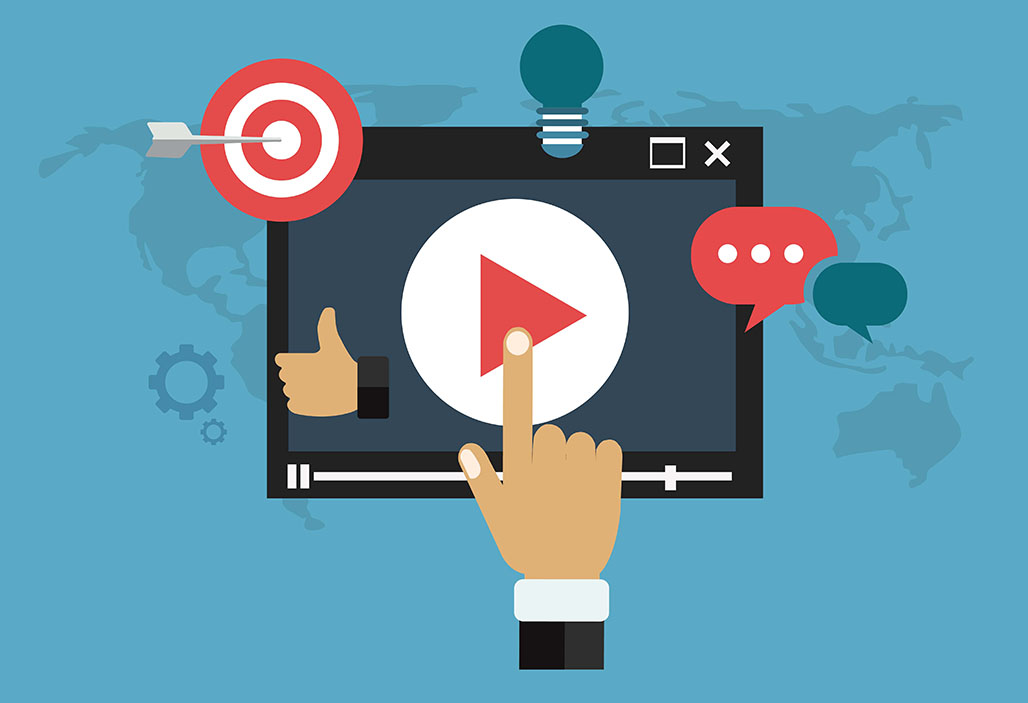 Video Marketing is a great advantage for people to promote their products and services through virtual forms where people show more interest to watch. Even people share the videos on social media when they feel it was close to their heart.
Voice search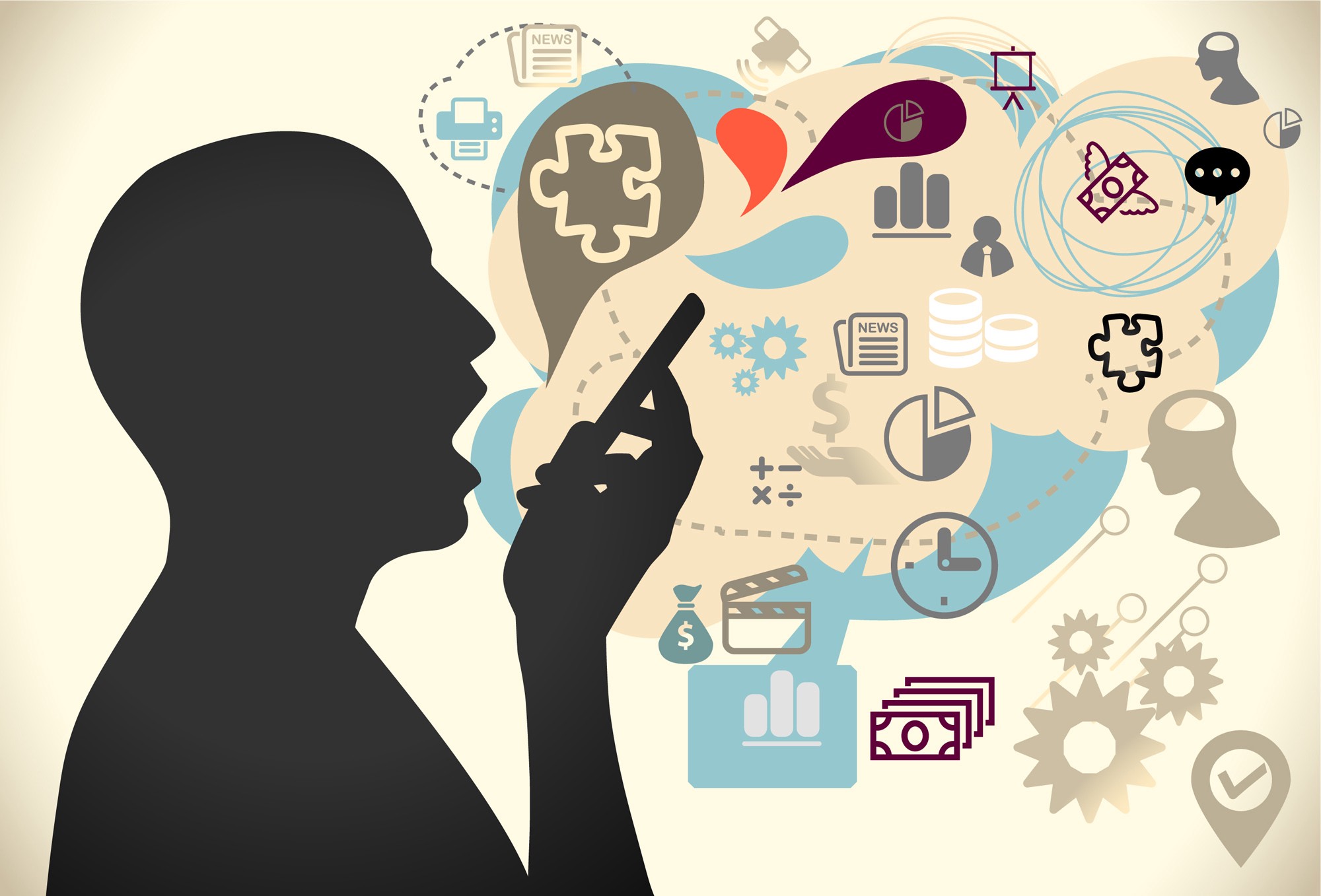 It67td2 is one of the most optimized digital marketing tools. People are looking for an alternative instead of typing with their hands. So the user experience has to be enhanced to carry all the commands of users in all languages when it comes to voice search.
Optimizing the voice search in the website will gains potential traffic to the site rapidly.
These are the latest emerging trends in the digital marketing field according to the consumerism pattern of the people after this post-pandemic. Do you feel I miss covering any digital marketing trends? Then leave those in the comments.